Stone Restoration
Restoration of marble or natural stones involves the removal of scratches, stains and etch marks by means of mechanical abrasion, also known as diamond grinding.
This type of work needs to be done by an experienced stone technician.
Over 30 years ROCKSTAR SEALING has the training, knowledge and practical experience to achieve superior results.
Contact ROCKSTAR SEALING to arrange a Free stone inspection. 
Stone Restoration products
Polishing machines
Specialised Diamond Pads
Twister pads
Polishing powders
ROCKSTAR Penetrating sealers
Discuss Your Project with Our Team
Products
Stone Restoration Products
Polishing Powder
Twister Pads
Portfolio
A small sample of our work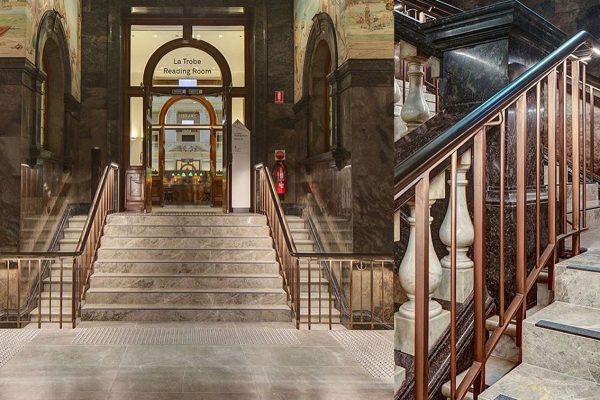 Melbourne State Library
Southern Cross Station