Stone Restoration
Rockstar Sealing Systems specialises in stone restoration and stone rejuvenation.
We provide all the specialised materials used to polish stone. Rockstar has available polishing powder for marble and granite and in conjunction with a buffing pad can achieve remarkable results.
Twister pads are also excellent for stone restoration. They are the most versatile polishing pads on the market. Rockstar supplies all colours of the Twister polishing pads.
Rockstar also uses and recommends Klindex Supershine pads and Sponge Lux Pads. These pads can only be used on smooth surfaces, i.e. stone and concrete surfaces which have been ground flat.
Discuss Your Project with Our Team
Products
Stone Restoration Products
Polishing Powder
Twister Pads
Portfolio
A small sample of our work
Southern Cross Station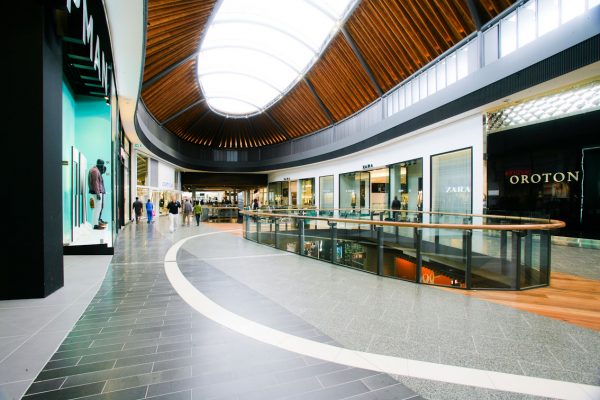 Highpoint Shopping Centre