Leading The Way
Rockstar provides a complete sealing solution for all-natural stone & tile applications.
Established over 25 years ago ROCKSTAR has become one of the largest and most trusted stone specialists in Australia.
Building solid and professional relationships with clients Australia wide.
ROCKSTAR SEALING manufactures a comprehensive range of high-performance sealers and cleaning products for natural stone.
ROCKSTAR SEALING specialise in stone restoration, stone polishing, stone cleaning and sealing.
LEARN MORE
Use our chart to help you choose the best solution for your next project.
PRODUCT CHART
Rockstar Sealing Launches In
The US Market
Australian company Rockstar Sealing has entered the North American market in search of stone experts looking to elevate their line of offerings. From its Melbourne base, Rockstar Sealing manufactures high-performance stone sealers and cleaners.
LEARN MORE
Rockstar Sealing USA
Our Services
Being the best in our field means that we are committed to every project, we have ingenious ideas that become reality and we make every client happy.
Rockstar offers a comprehensive Cleaning and Sealing service for all natural stone and Porcelain surfaces.
Our Projects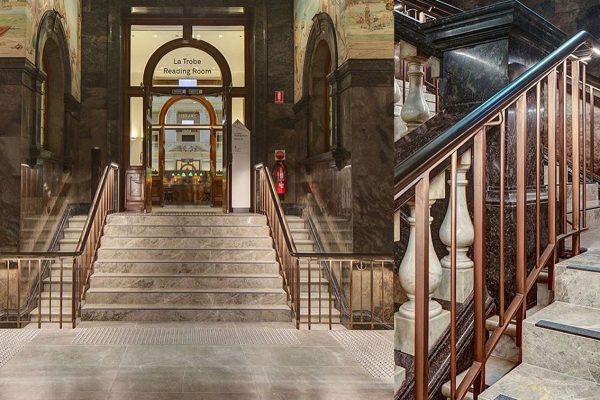 Melbourne State Library
Southern Cross Station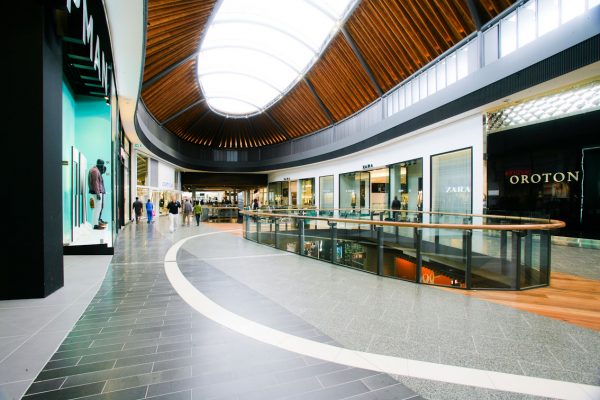 Highpoint Shopping Centre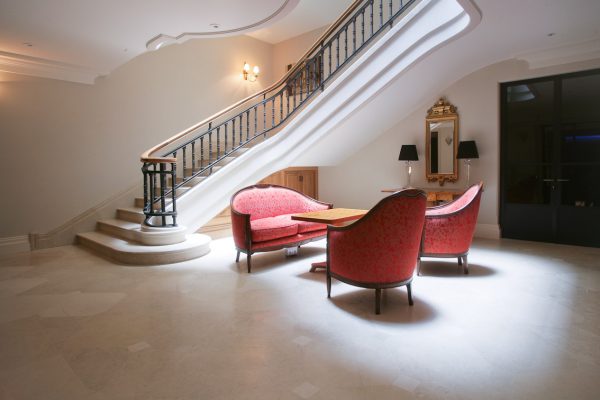 Brighton Home
181 William Street Melbourne
ATO Head Office Docklands
What Our Clients Say
Hi Andrew/Cameron,

Just thought I'd update you on our job.

Junior from Rockstar came Monday had a look and arranged for a plumber to take our tap out the same day. Junior came Tuesday and did the work on the bench top. We are both a bit flawed by how good it looks. Waited for the plumber to come today and as I hadn't heard called Blake at Rockstar. Within 5 minutes had the plumber call & he was here 15 minutes later.

My feedback to you guys about Rockstar is that they were the most responsive efficient & best group we have dealt with at CVT. Fortunately we haven't had many defects/issues but this mob were exceptional. Happy for you to provide my feedback to them.

And thanks to you two for finally getting this job completed.

Much appreciated.
I have been very impressed with Thiago's work and he has done a very professional job. His level of customer service was high and nothing was too much trouble. I appreciate that he came back on a Saturday morning and thank you for your assistance with what will be an excellent protective surface for the marble with tenants.

Thank you again and it is quite possible you will hear from one or more owners in this development in Canterbury. I will be recommending your company.
You guys rock! Thank you for making it painless, pleasant and most of all hassle free! I wish I would have thought of it first. I am really satisfied with my interior design.
Keep up the excellent work. Thank you so much for your help. This is simply unbelievable!