Leading The Way
Rockstar provides a complete sealing solution for all natural stone & tile applications.
We manufacture a comprehensive range of high performance sealers and cleaning products for natural stone and all unglazed surfaces. We specialise in stone restoration, stone polishing and stone cleaning and sealing.
LEARN MORE
Our Services
Being the best in our field means that we are committed to every project, we have ingenious ideas that become reality and we make every client happy.
Rockstar offers a comprehensive Cleaning and Sealing service for all natural stone and Porcelain surfaces.
Our Projects
Southern Cross Station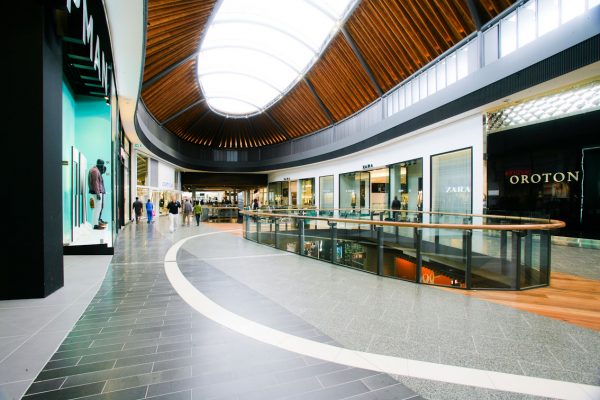 Highpoint Shopping Centre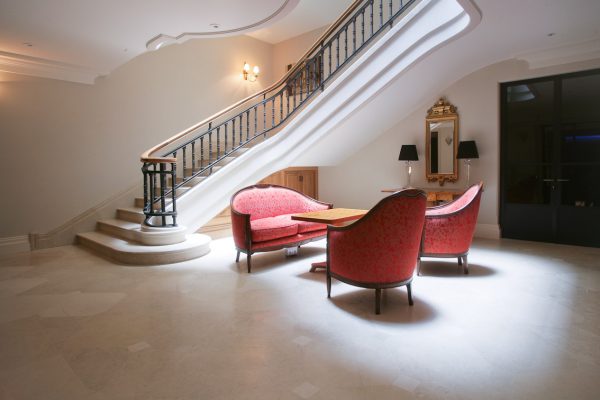 Brighton Home
181 William Street Melbourne
ATO Head Office Docklands
ANZ Head Office Collins Street
What Our Clients Say
I have been very impressed with Thiago's work and he has done a very professional job. His level of customer service was high and nothing was too much trouble. I appreciate that he came back on a Saturday morning and thank you for your assistance with what will be an excellent protective surface for the marble with tenants. Thank you again and it is quite possible you will hear from one or more owners in this development in Canterbury. I will be recommending your company.
You guys rock! Thank you for making it painless, pleasant and most of all hassle free! I wish I would have thought of it first. I am really satisfied with my interior design.
Keep up the excellent work. Thank you so much for your help. This is simply unbelievable!