Anti Slip
Rockstar Sealing are ANTI SLIP specialists.
Our highly trained technicians use cutting edge technology to achieve safe floors in accordance with Australian standards.
ROCKSTAR use ROCKSTAR ANTI SLIP SOLUTION or ANTIQUE BRUSHES to achieve slip resistance on floors, especially when wet.
 Slip resistance is tested using our WESSEX PENDULUM SKID TESTER
View an example of our ROCKSTAR SLIP REPORT
Treated floors need to be then sealed using ROCKSTAR NATURAL FINISH STONE SEALER or ROCKSTAR GREEN STAR SEALER or ROCKSTAR STONE ENHANCER.
Anti Slip Material Safety Data Sheet
Discuss Your Project with Our Team
Portfolio
A small sample of our work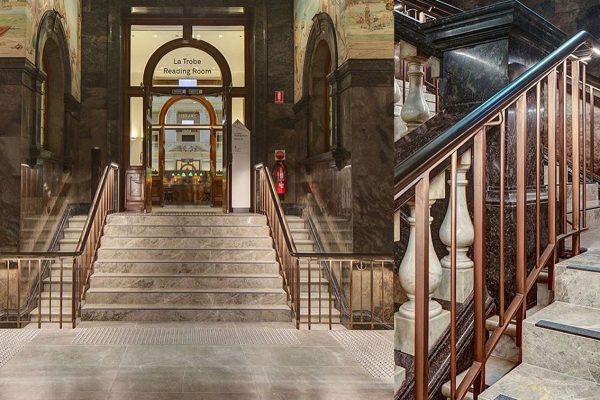 Melbourne State Library
Southern Cross Station