Anti Slip
Rockstar Anti-Slip is a permanent Anti-Slip treatment for natural stone, porcelain and ceramic tiles, providing greater traction with minimal change to the surface appearance.
Rockstar Anti-Slip is great for surfaces that can be dangerous when wet such as slippery pool surrounds, patios or entrances to office buildings and shopping centres.
For further technical information please review our ATTAR Wet Pendulum test data sheet (pdf): Rockstar ATTAR Wet Pendulum Testing.
See below our Anti-slip Material Safety Data Sheet (MSDS) and Fact Sheet
Anti Slip Material Safety Data Sheet
Discuss Your Project with Our Team
Portfolio
A small sample of our work
Southern Cross Station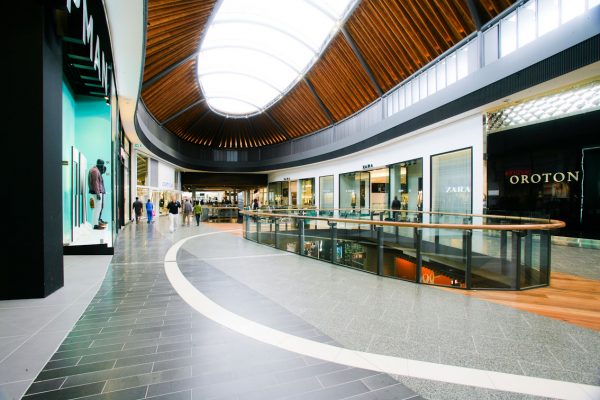 Highpoint Shopping Centre